Review: The Ship
July 04, 2017
I received a copy of this book through Goodreads Giveaways...
Out of all of the books I have received through Goodreads Giveaways, I believed that this one had the most potential. Maybe once I have finished the rest of the books I have received, that statement will be true. But, for now, this book was very disappointing and did not rise up to be the amazing book that I thought it could be. The idea of the story was excellent, and I wanted to like it, believe me, but there was just something in the writing that seemed to make the book never end, it was like it was going in circles... Plus if you want a solid ending to a book, then this is not the book for you.
Lalla or Lalage (a name that I can't even pronounce) is a sixteen-year-old girl that grew up in future day London during a time of chaos. To avoid the end of the world her parents have created the ship, a place where they can go and live without the problems of the world. But they aren't the only ones on the ship, they have also brought in many other people that they have chosen. But, Lalla doesn't believe they should be running away from the people that are still on land, and with the supplies on the ship, she believes that they can help them. The only problem is is that everyone else on the ship has no problem with traveling to nowhere, helping no one, and living in a carefree world that goes in circles...
After about two hundred pages of this book, it seemed like it would never end and have a point to its story. And like the ship it seemed like the book was going in circles, having the main character think and do the same things as the chapters before.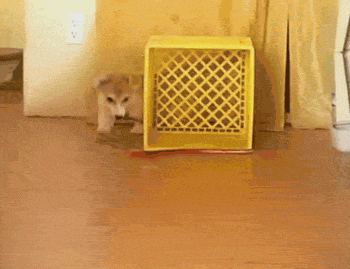 Not only did the book seem to never end, the main character possessed an amount of naivety and ignorance about the world that didn't seem to fit in with the book. Different characters in the book kept talking about how Lalla parents had sheltered her, but at some point, she would have probably realized what was happening around her. Also, at different points in the story, Lalla acted like she was a mere ten years old rather than her sixteen.
Overall, even though this book is definitely on my favorites list, it did have a good idea behind it, and the writing wasn't terrible so...
I give it a...
Here's a copy of the book on Amazon...