The Books I Read in April
April 30, 2017
Here are the six books I've read this month.
1. The Lizzie Bennet Diaries
2. Famous in Love
3. Sidelined
4. Shatter Me
5. Starflight
6. Truly, Madly, Famously
Plus...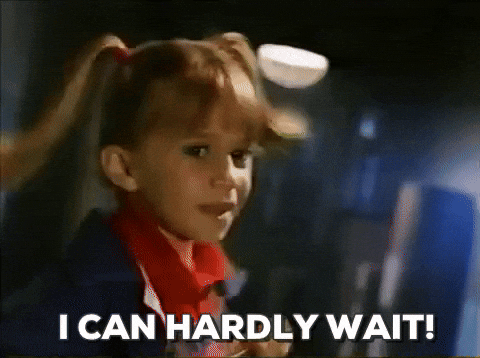 till next month to read all of the crazy Goodreads giveaway books and the books I have checked out from the library.