Goodreads Giveaways
April 14, 2017
Many of us know about goodreads and how they do book giveaways you can enter. For about a year I have been sporadically entering them, just to see if I could win. Overall, out of the hundreds of books I entered, I didn't really win, and this brought on more disappointment.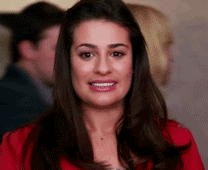 My excitement started to fade for them for awhile, but I decided to enter as many as I could about a week ago, and I won. I'm not saying the book I won was anything great at all, but I won. After that I decide to enter more, and I won two more books. I'll keep you guys updated on when these books come in.
Tips for entering:
Use goodreads often. Participate in reviewing, quizzes, and recommendations.
Enter as many as you can.
Don't enter for books you would never read.
Have fun with it!
Good Luck!!!