YA Book Covers
April 24, 2017
So a few years ago dozens of ya book covers had eyes on them or part of a face on them. If you read ya you know what I'm talking about...
Currently, ya book covers seem to possess minimalistic art and different fonts...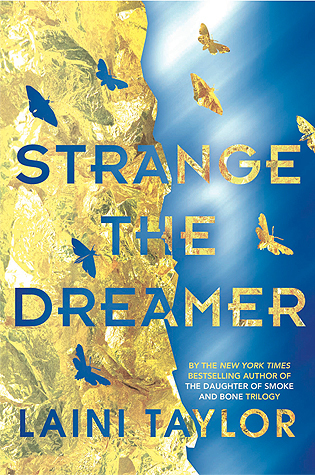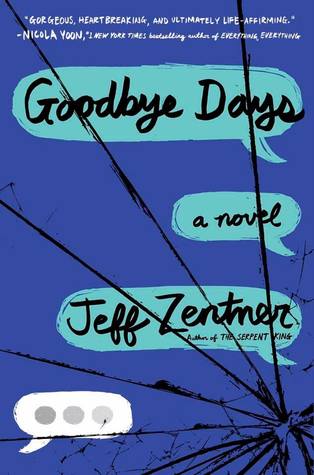 Personally, I am glad they are done with the eye trend on ya book covers. I think they are a little weird, but I'm not quite sure what I think of the book covers at the moment. I know for a fact, they are better than the face ones.
What do you guys think of the current book covers?
Totally love them... Or
are they just not your style...