US Vs. UK Book Covers
April 11, 2017
It's definitely fun to see the differences between the covers and for the most part, I can't decide which ones I like better. I would love to hear from you about which ones you like the best. US Covers are on the Left and UK Covers are on the Right.
1. Me Before You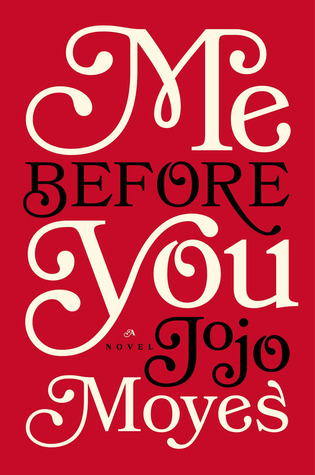 2. Just One Day
3. The Twelve Days of Dash and Lily
4. Divergent
5. Life of Pi
6. Looking for Alaska
7. The one Memory of Flora Banks
8. Extraordinary Means
8. The Perks of Being a Wallflower
Vote for your favorite at the bottom of the page.