7 Series I've Started and Will Probably Never Finish
April 09, 2017
We've all had books that we start and never pick up again or series that we start and only read the first book. I've listed seven of these series from the ones I liked the most to the ones that I like the least. In actuality, I would love to continue to reading most of these series with the exception of Fallen and The Fifth Wave.
1. The Red Queen Trilogy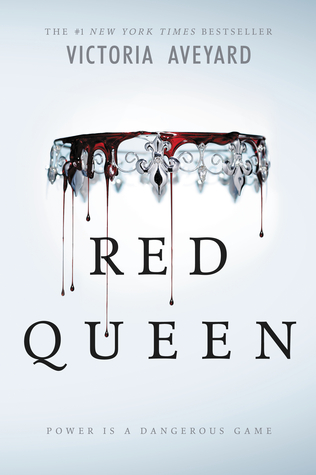 2. Throne of Glass
3. The Lone City Trilogy
4. Legend Trilogy
5. Thunder Road
6. The Fifth Wave Trilogy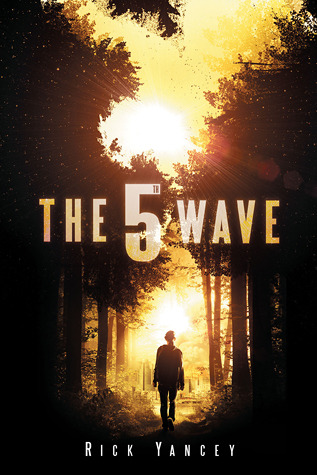 7. Fallen
So I'm saying goodbye to these series in hopes to finding ones that I can actually finish, and I wish the same for you.